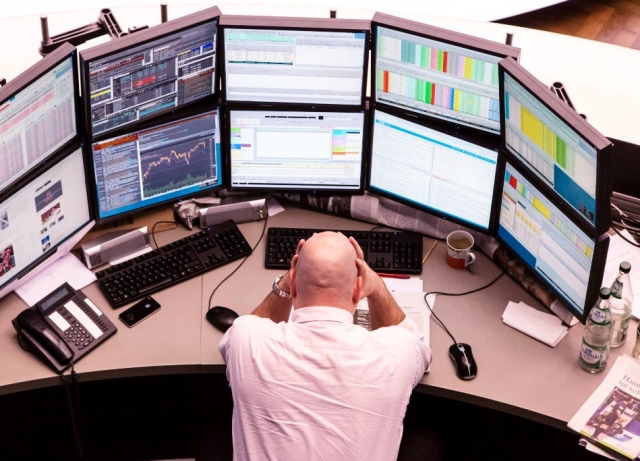 I don't typically take Jim Cramer's quotes but I do agree with the idea of "Buy and Homework" instead of "Buy and Hold". If you had held GE stock in the year 2000 and held it because it was "safe", you'd be down 80% right now.
One of the fuzzy factors in evaluating a company is to evaluate its management. A great company can be brought down by a management team who mismanages or fails to innovate the company. GE will recover, but I suspect there will be spinoffs so that that company can focus on its core competencies.
(Bloomberg) — On August 28, 2000, Apple's hottest product was a candy-colored computer, Donald Trump was a New York real estate mogul and General Electric Co. was worth some $600 billion. Apple and Trump have gone on to greater things.
Source: GE's $500,000,000,000 Market Wipeout Is Like Erasing Facebook