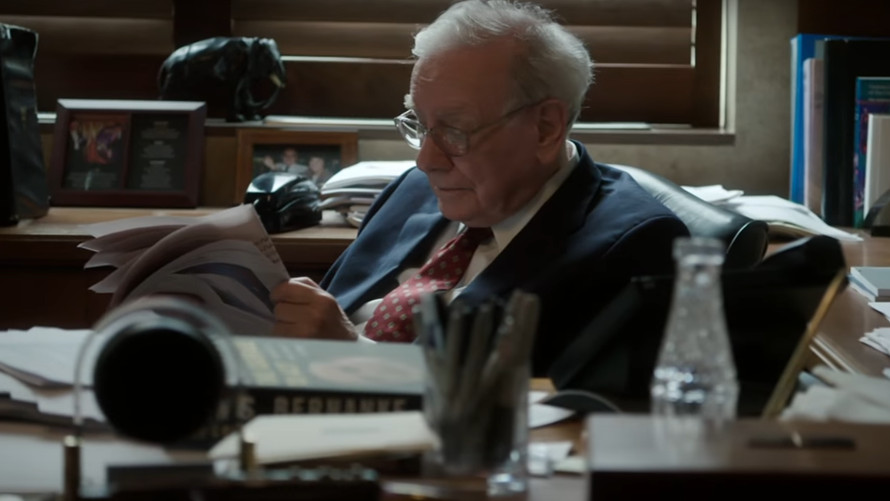 If you shop at Walmart, eat at McDonalds, and live in the same house since the 1950s, then you're in good company.  Keeping up with the Joneses is very risky behavior.
If you calculate the return on investment for every outlay of cash, you may start thinking differently.
Warren Buffett isn't the only rich person that lives frugally.
Source: 5 things that prove rich people are cheap – MarketWatch