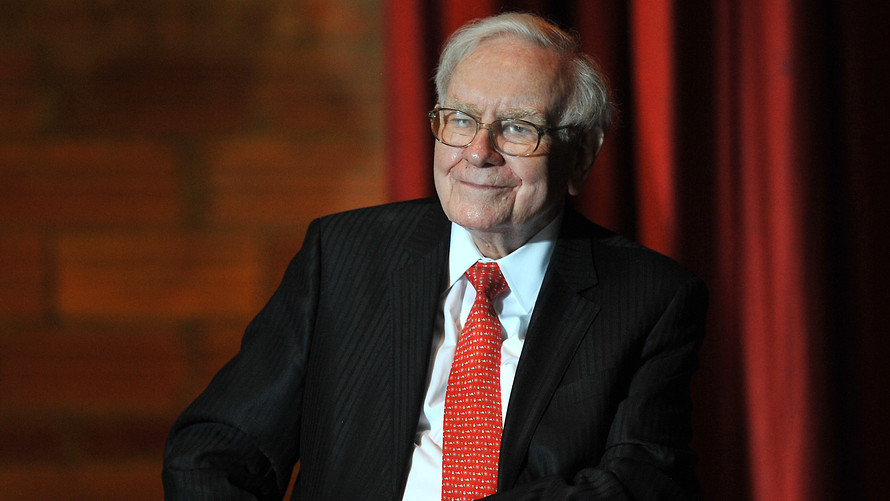 Next week, thousands from across America will travel to Omaha to gain financial insight from Warren Buffett and Charlie Munger.  I started going in 2004, and just absorbing the wisdom from those two and others who go has made me a better investor.
To prep, every year, I start reading more articles on the man himself.
It's hard to believe this article was written 40 years ago, because it describes the same person today.  Click here to read the PDF: The Collector-Man Who Piled Up Millions Piles Up Companies Today-WSJ-3-31-77.
Hat tip to Whitney Tilson who sent me this article back in September.  Yes, I'm still catching up on emails, 6 months later!